Dozens Of Testimonials
This video shows one of the numerous Testimonials of our clients, click and have a preempt!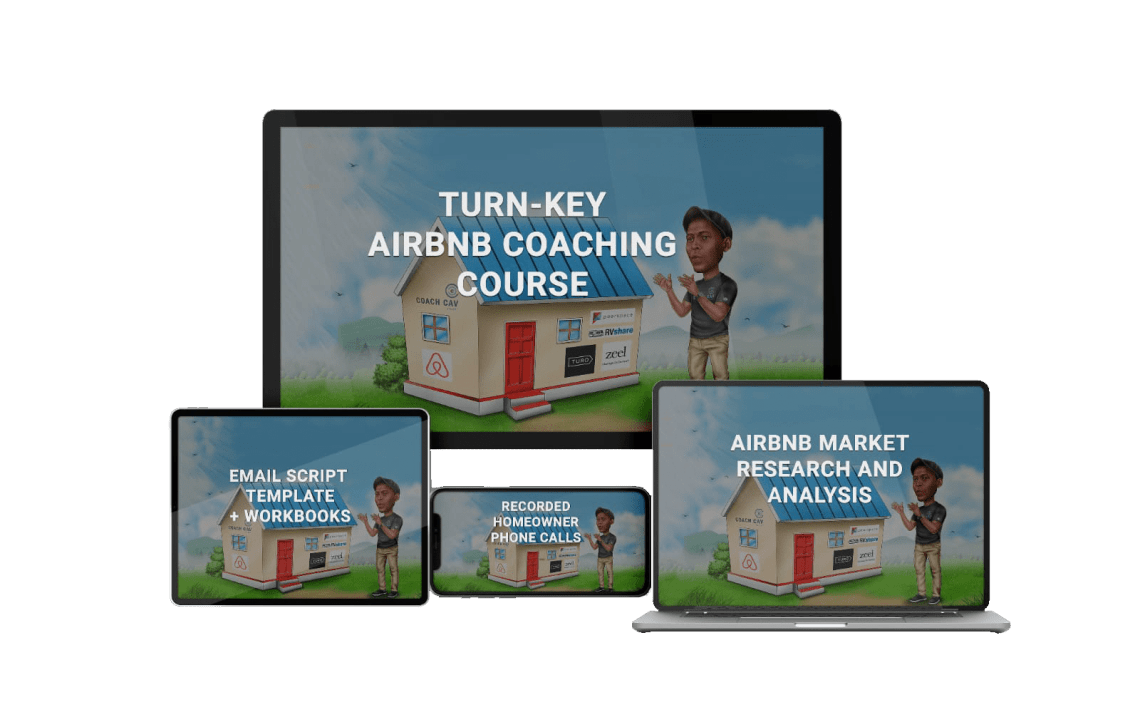 Coaching Calls
15 Minutes Call Consultation

Coaching, Goals, Strategy



Airbnb, Peerspace & Turo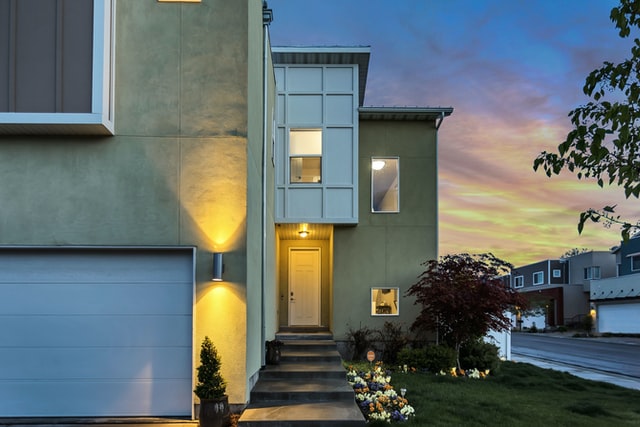 Airbnb Investment Opportunities
15 Minutes ConsultationAsk About Our Turn-Key Opportunities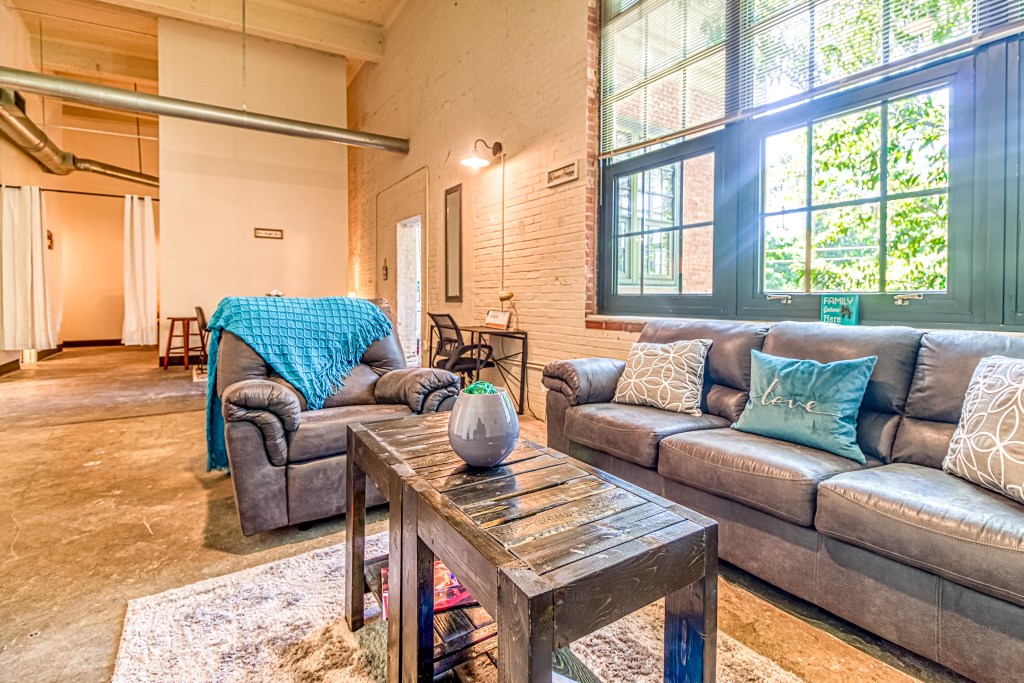 Appointment
We help you from planning stages to executions. Connect with us to get the help you need
Alvin Cavalier (Coach Cav)
I am an experienced Real Estate Investor who specializes in building unique Short Term Rental (AirBnB) investments that operate in the sharing economy.
We provide a number of services and products to investors to help them acquire or grow their business.
Everything operates within our Framework below S.B.M.P.T and Professional Coaching Services.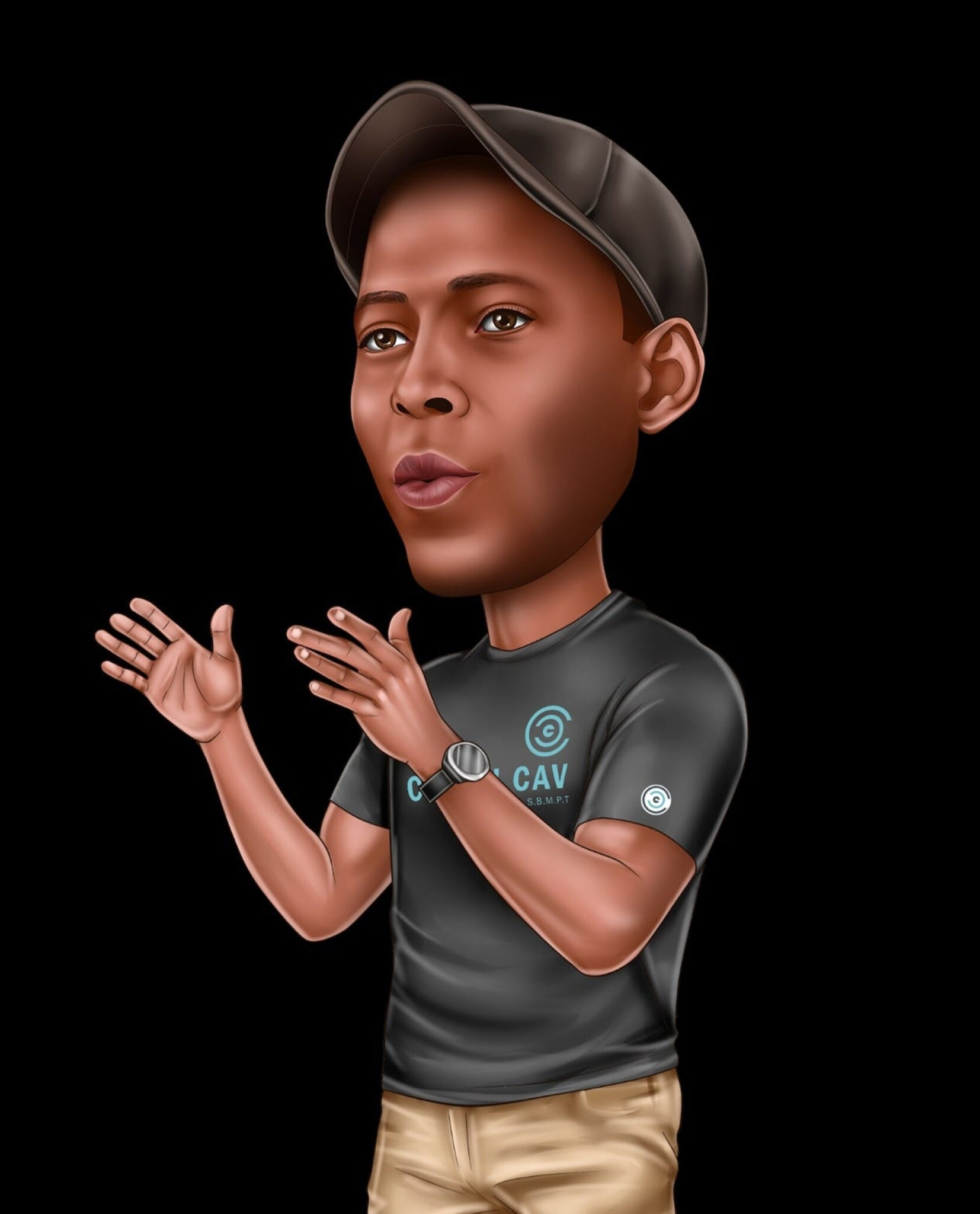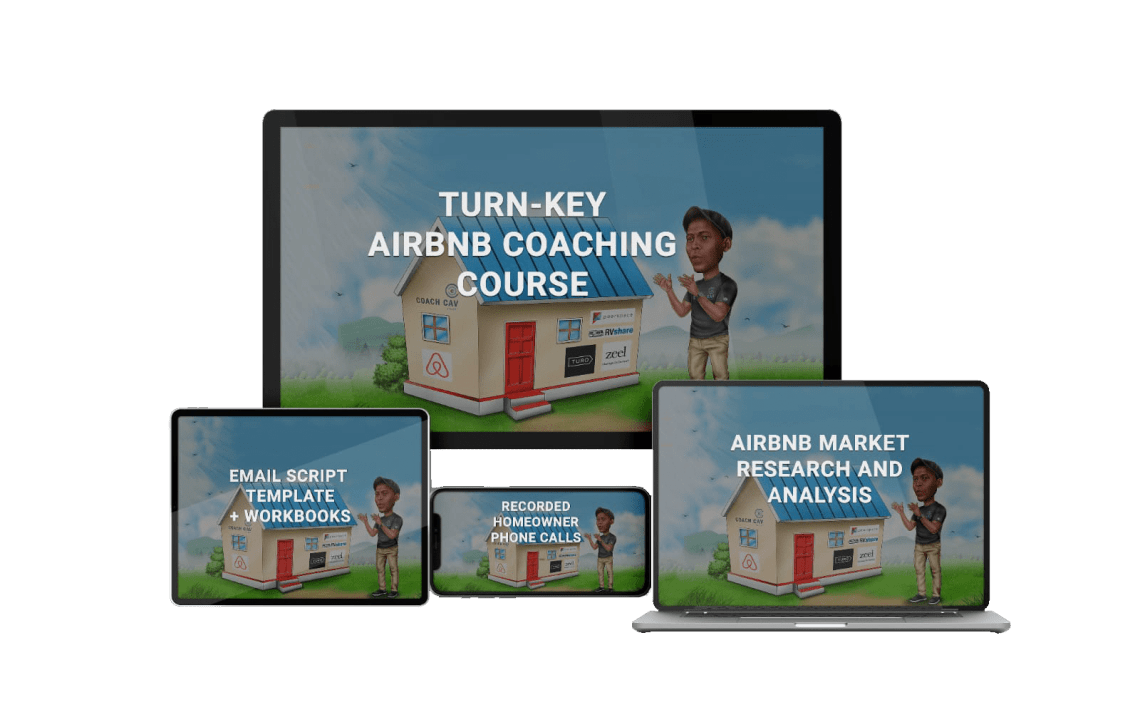 Want to Boost Your Chances?
If you're interested in learning more about this amazing opportunity, and you will love to a edge over your Counterparts.
It is best you book a Coaching Session with Coach Cav.
You will be Thrilled..... and you will skyrocket your business ASAP.